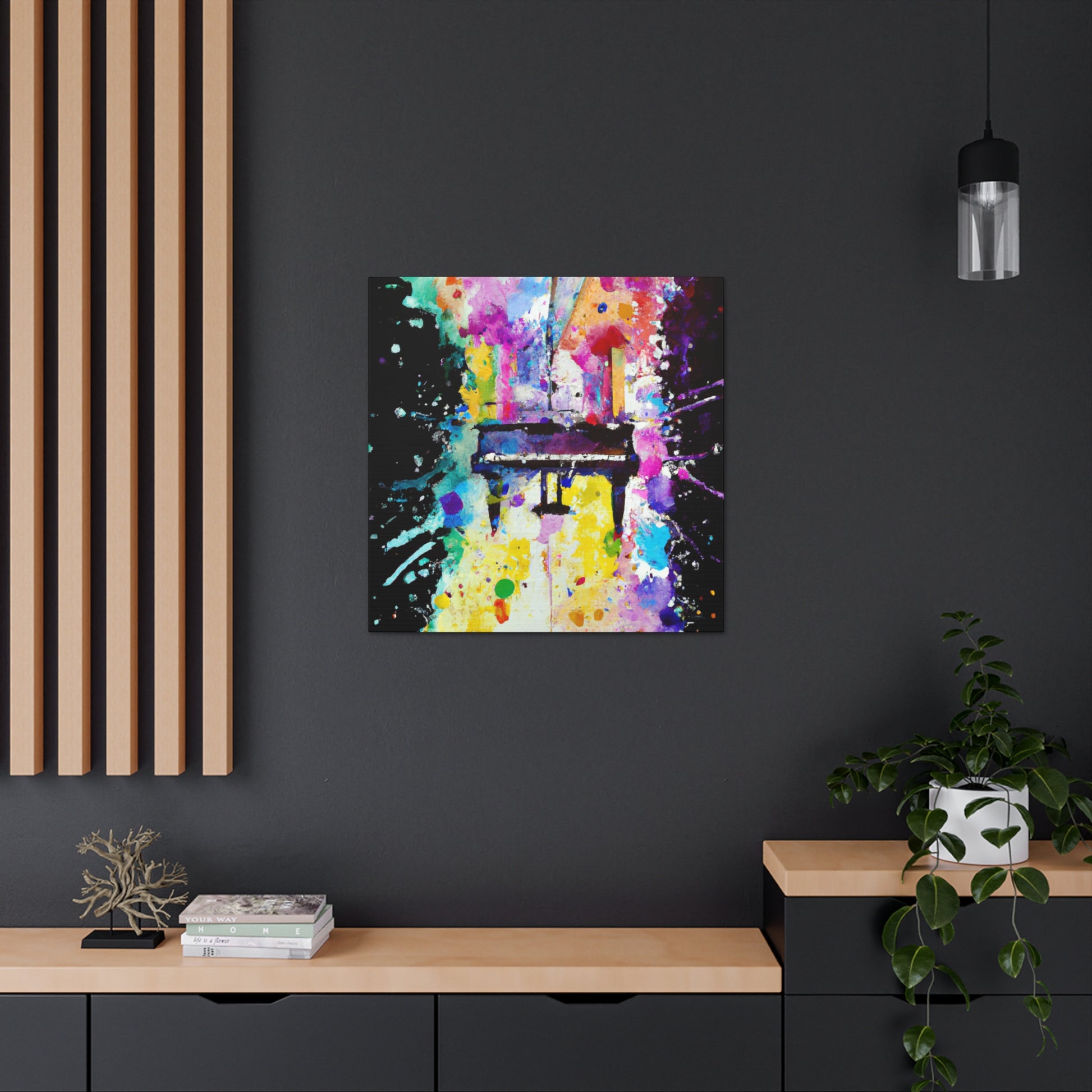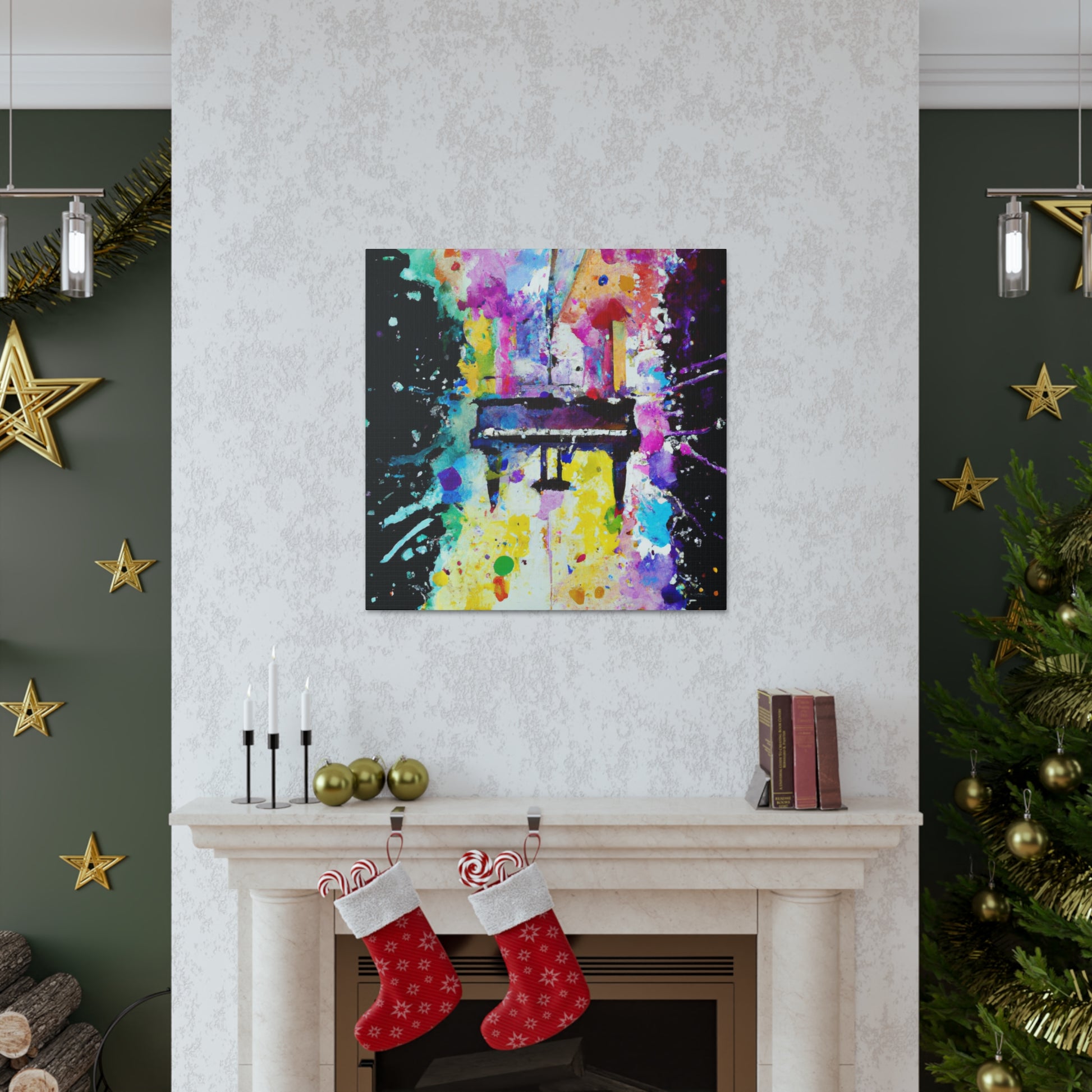 Victoria Esterhazy - Canvas
Translation missing: en.products.product.price.regular_price
$170.00
Translation missing: en.products.product.price.sale_price
$170.00
Translation missing: en.products.product.price.regular_price
Tax included.
This vibrant, captivating painting shows off an exquisite piano with intricate detail in the traditional watercolor style of Agnes Cecile. Rich, vivid colors contrast the canvas with little drips and splatters that evoke a breezy sense of nostalgia. Ar 3:2 and c 25 in, this is sure to be an eye-catching statement piece in any room. #custompaintings #watercolorart #pianopainting #canvasart #pianoart #AgnesCecile #paintingdrips #splatters #vibrantart #statementpiece #canvaspainting
GivtzBack: Gifts that give back!
Our purpose is to design unique and personalised gifts that people love and make them look & feel good. We aim to give away a large portion of the proceeds to support orphan girls in Uganda to give them hope and a future. 
When you buy a gift, you help us provide orphan girls with food, clothing, medical care, education and a safe place they can call home. 
Our gifts don't just make you and your loved ones look good, they also make you feel good.