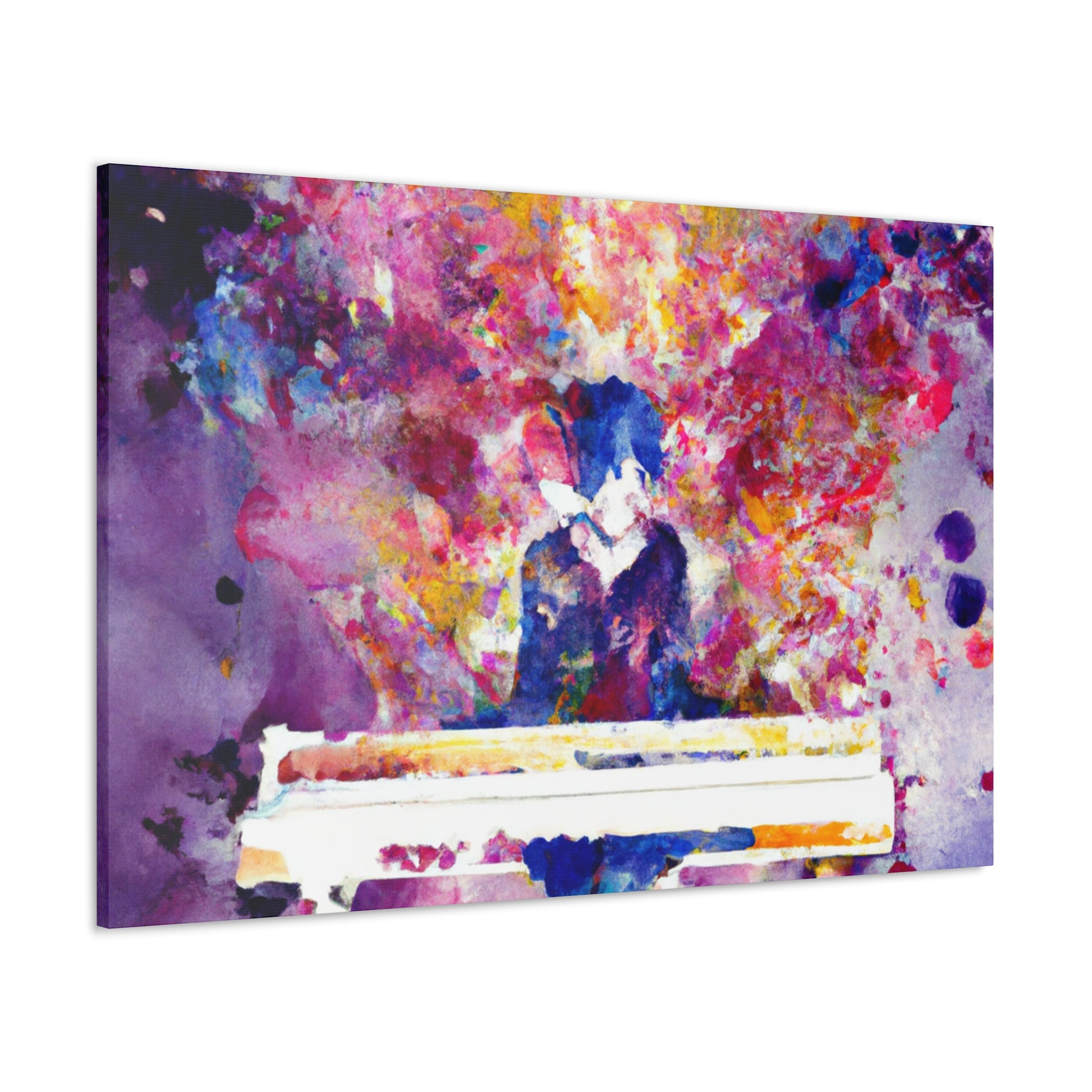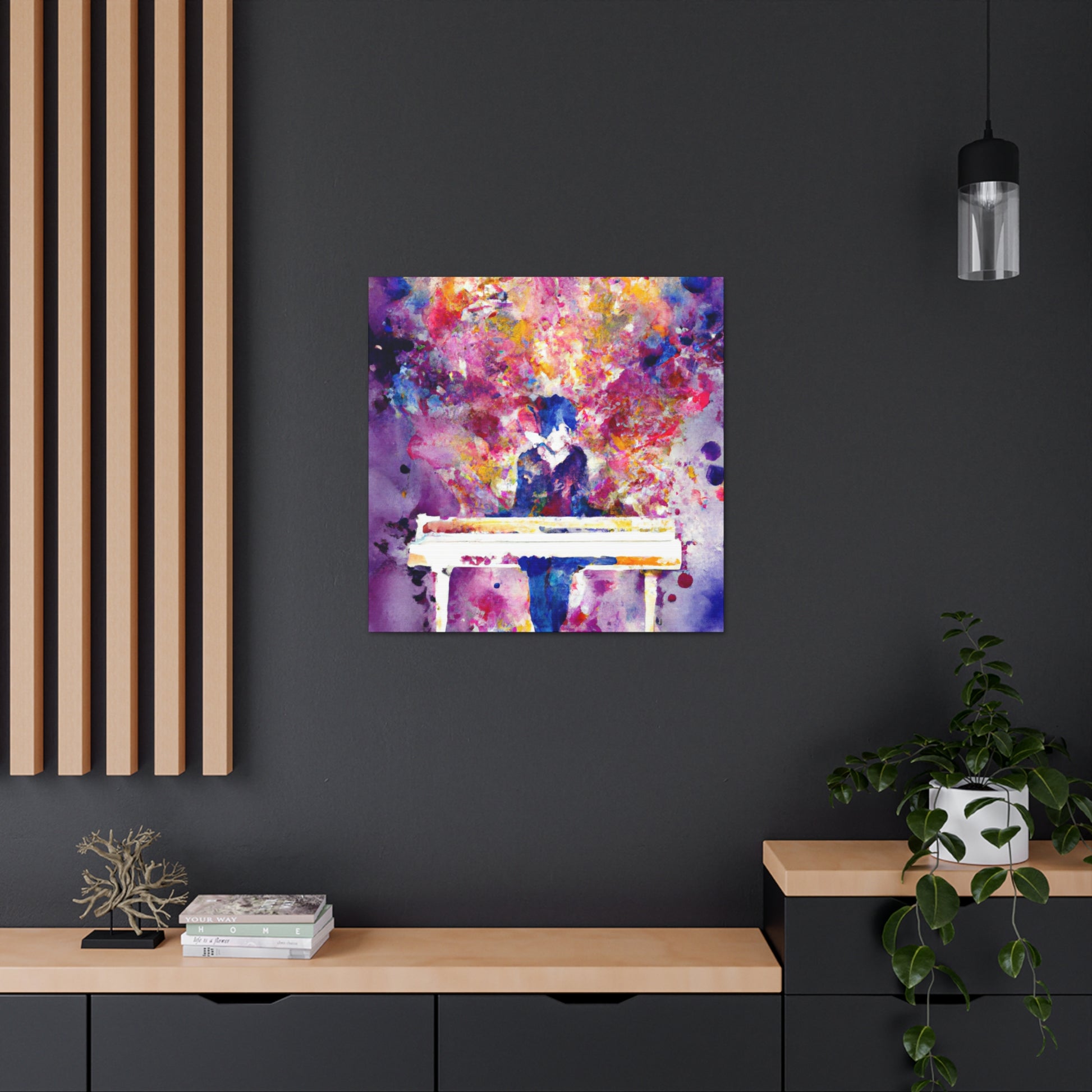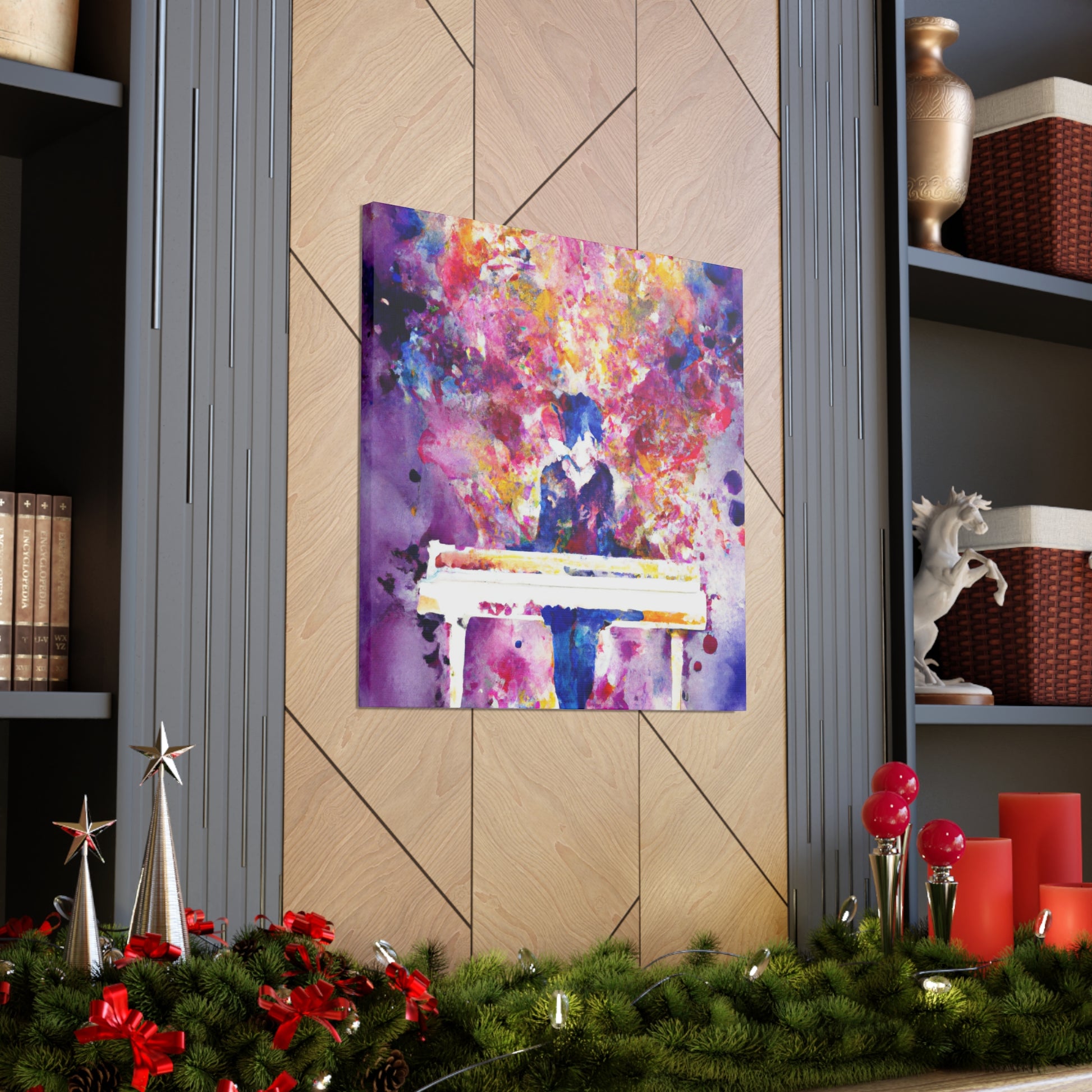 Translation missing: en.products.product.price.regular_price
$170.00
Translation missing: en.products.product.price.sale_price
$170.00
Translation missing: en.products.product.price.regular_price
Tax included.
This unique colorful painting of a female pianist captures the true essence of beauty and grace. Carefully crafted with ultra detailed, vibrant colors and splatters, this canvas is inspired by the style of Agnes Cecile. The 3:2 aspect ratio and 25cm size make this piece a stunning addition to any décor. #agnescecile #femaleartist #boatpainting #vibrantcolors #luxuryart #watercolor #canvasspainting #watercolordrips #splatters #wallartdecor #uniquepaintings
GivtzBack: Gifts that give back!
Our purpose is to design unique and personalised gifts that people love and make them look & feel good. We aim to give away a large portion of the proceeds to support orphan girls in Uganda to give them hope and a future. 
When you buy a gift, you help us provide orphan girls with food, clothing, medical care, education and a safe place they can call home. 
Our gifts don't just make you and your loved ones look good, they also make you feel good.