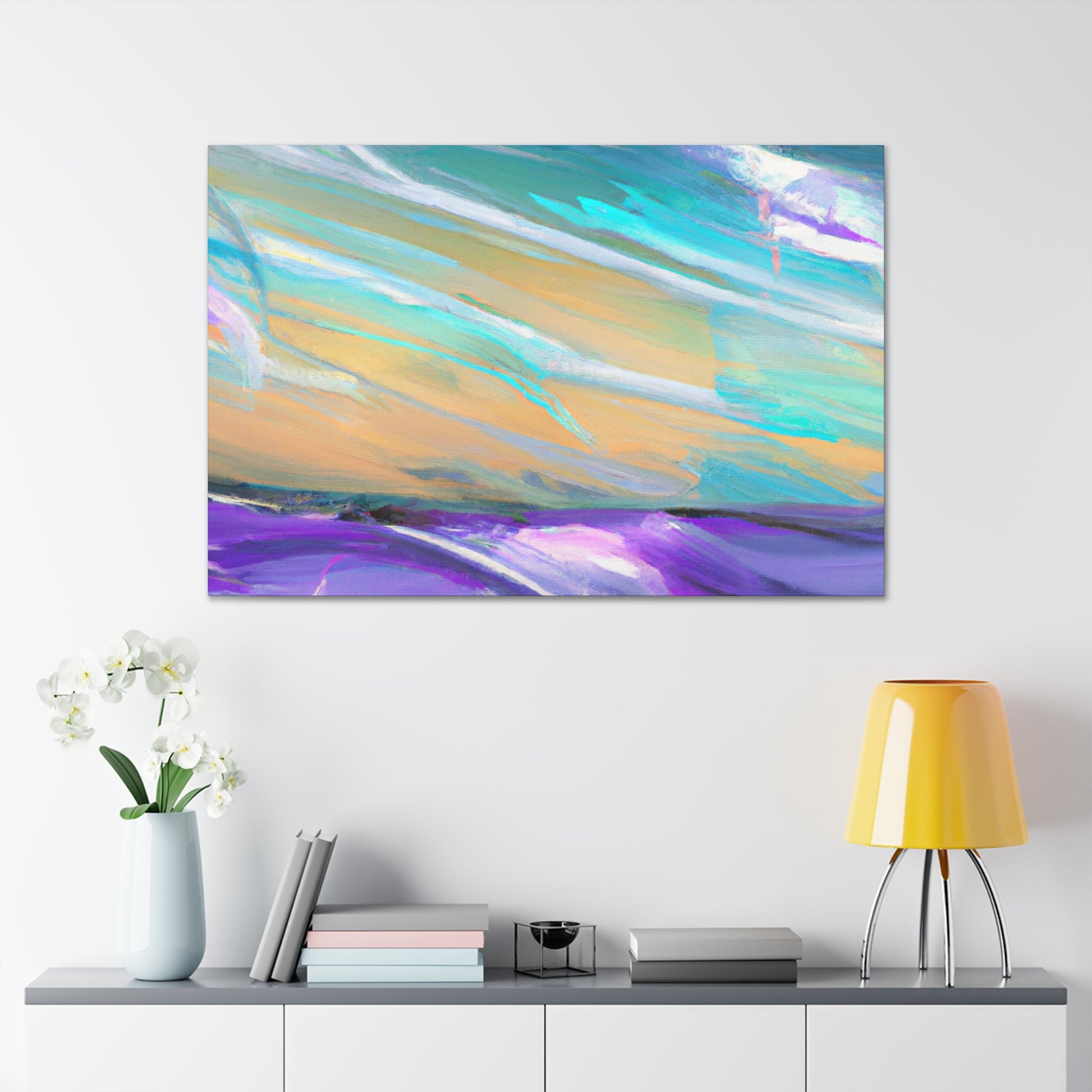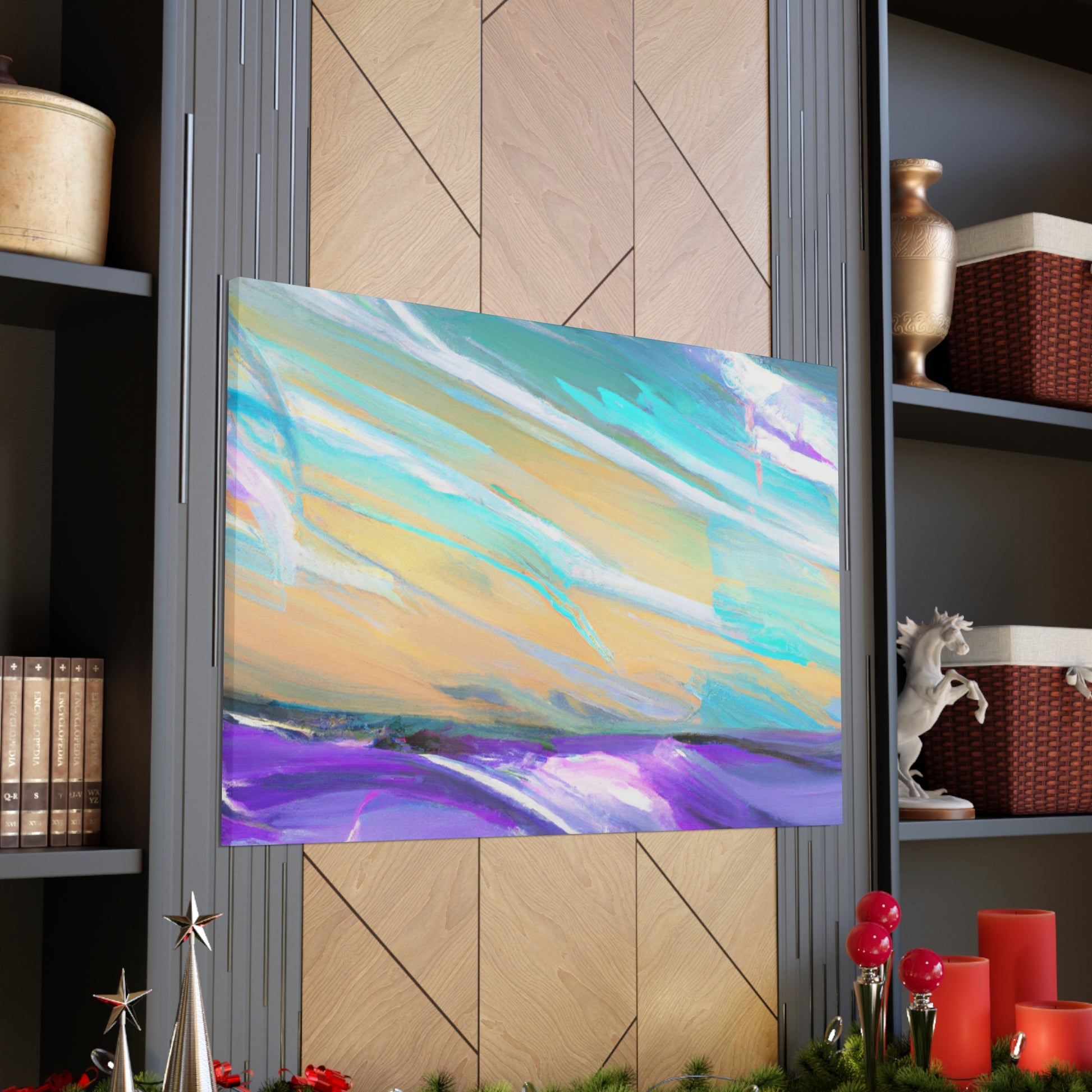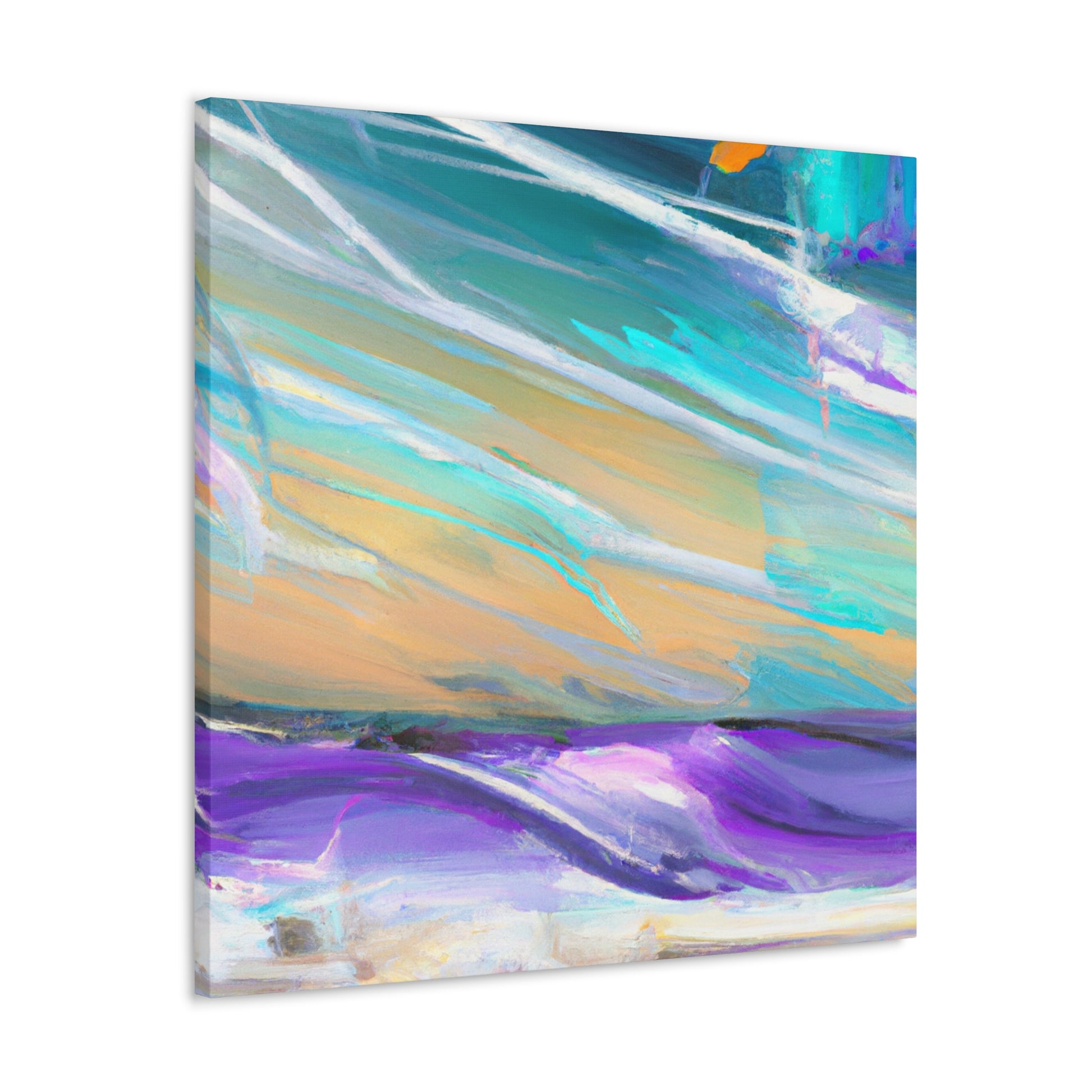 Translation missing: en.products.product.price.regular_price
$170.00
Translation missing: en.products.product.price.sale_price
$170.00
Translation missing: en.products.product.price.regular_price
Tax included.
This digital painting of the ocean will make your living room feel as if the beach is right there! Enjoy waves of vibrant blues, greens, and yellows as you relax. With no borders, your canvas will blend in with the rest of the decor seamlessly. Feel the peace of the beach and sea with this beautiful abstract art! #abstractart #livingroomdecor #oceandecor #beachdecor #digitalart #vibrantcolors #oceanpainting #abstractocean #beachvibes #beachart #modernart
GivtzBack: Gifts that give back!
Our purpose is to design unique and personalised gifts that people love and make them look & feel good. We aim to give away a large portion of the proceeds to support orphan girls in Uganda to give them hope and a future. 
When you buy a gift, you help us provide orphan girls with food, clothing, medical care, education and a safe place they can call home. 
Our gifts don't just make you and your loved ones look good, they also make you feel good.